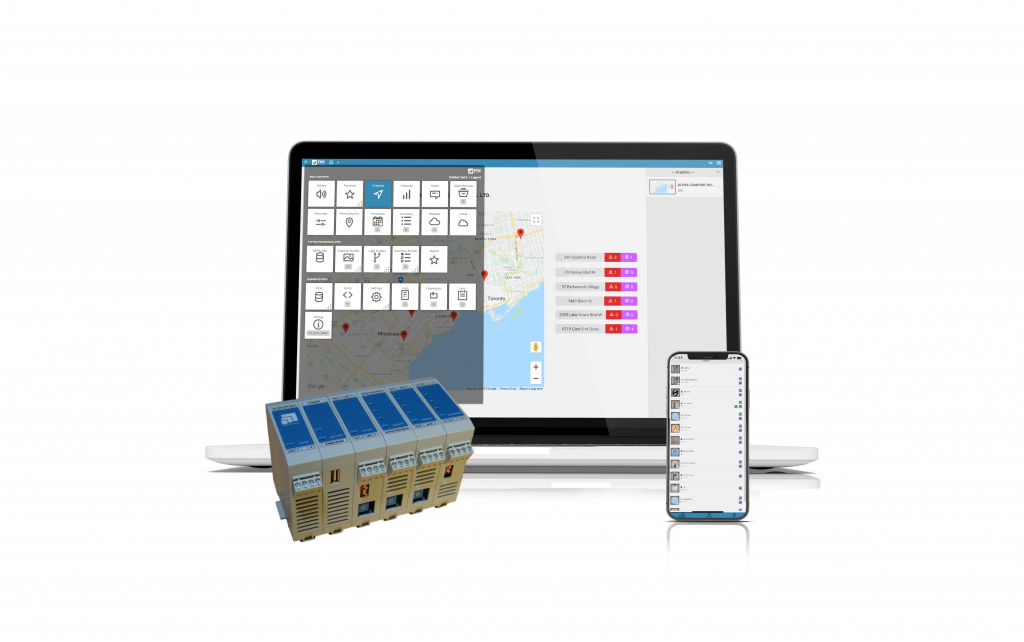 FIN Framework (FIN) is a software suite that provides monitoring, control, scheduling, alarming, visualization, integration and analytic capabilities in the smart buildings.
Please visit J2 Innovations principal developer of FIN for more information.
Cube Controls is developing an Edge controllers that will utilize FIN as main control/visualization engine utilizing our Next Generation IoT Modular System. As a FIN OEM Partner we are able to deploy FIN from Edge all way up to the Cloud.
Contact Us for more Information.